Good air quality is an essential component of a healthy home. It's important for your physical well-being as well as mental health. The air we breathe gives us energy and can be a big determinant of the kind of life we are living. However, due to urbanization and vehicle emissions, a lot of cities have substandard air quality that is detrimental to people's health. Learn how insulation installation can help to improve the air quality in your household so that you can ensure the safety of your family.
Dangers of Poor Air Quality
According to estimates from the World Health Organization, millions of people die as a result of being exposed to air pollution every year. Even in the United States, more than 100,000 deaths are attributed to dirty air. These are astonishing numbers that require people to show the issue more important than they currently do.
People are being exposed to a deadly mixture of gases and particles such as volatile organic compounds (VOCs), hydrogen sulfide, ammonia, nitrogen oxides, sulfur dioxide, and carbon monoxide daily due to vehicle emissions in the neighborhood. These small particles can penetrate deep into the lungs and cause all sorts of respiratory issues.
Due to bad air quality in your neighborhood, you're breathing all kinds of nasty stuff, as well as inhaling excessive amounts of carbon dioxide (CO2) that can wreak havoc with your immunity system. These pollutants can lead to serious issues such as asthma or allergies and other serious medical conditions.
Factors that Affect Air Quality
Other factors that affect the air quality inside your home include occupant behavior, weather conditions, outdoor climate, and air exchange rate. If you have chain smokers inside your home, then the air quality will be affected. Similarly, if there isn't proper ventilation, then cooking activities in the kitchen can also take a toll on air quality. Air quality is also affected by things like temperature and humidity levels in the environment.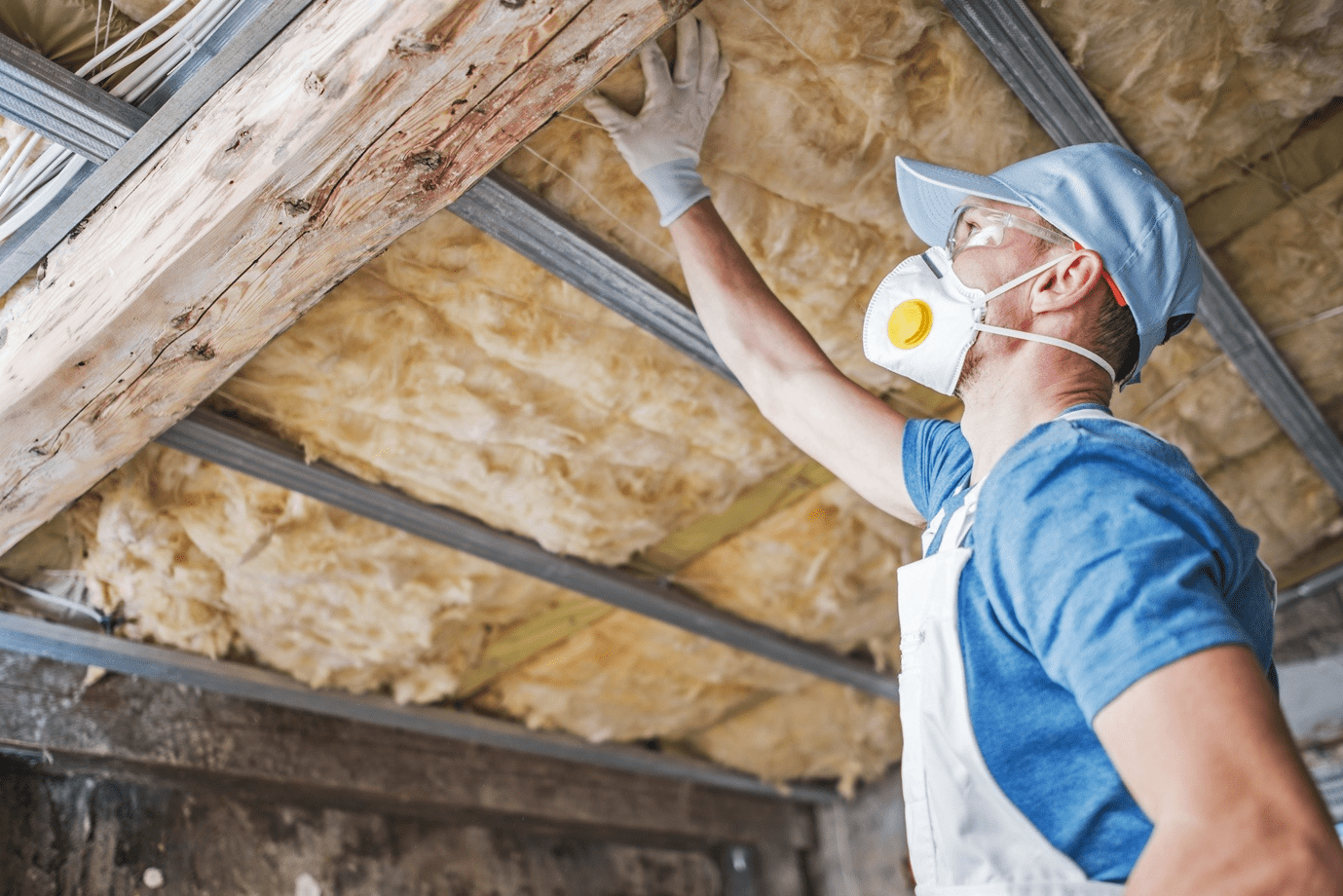 Furthermore, if you live in a household where cleanliness isn't given due importance, then there will be a lot of dust or dirt in the house, which can make the air quality very poor.
Ways to Improve Air Quality
To start improving indoor quality, it's highly recommended to invest in testing the air. You can do that by purchasing an indoor air quality monitor that can help you monitor radon and carbon monoxide levels on your premises. You can also call an air quality professional who can give you a detailed analysis of the air you breathe. This will help give you a benchmark to start improving. It will also help identify problem areas that are causing this pollution specific to your locality.
You should also consider installing a good quality air purifier to filter the air. They filter the dirty air and release clean air. Indoor plants are a more natural option and do the same work during the day.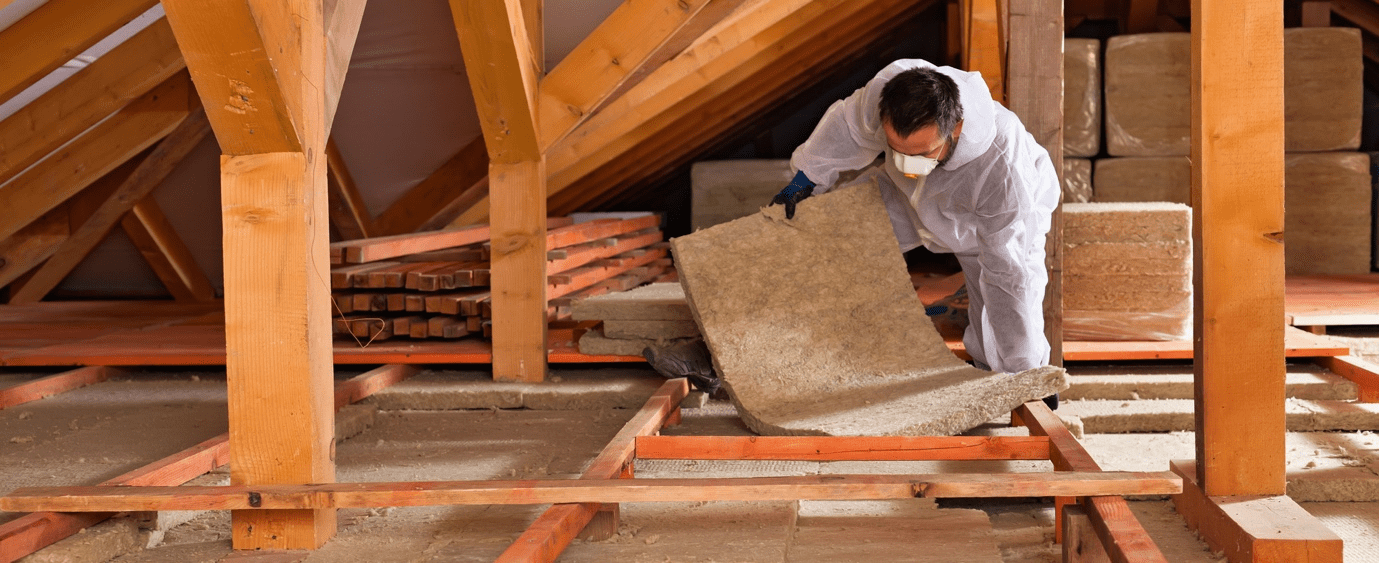 Furthermore, fix issues that are causing moisture buildup inside the house. You can do this by reducing water evaporation that takes place in the kitchen or bathrooms. Install high-quality exhaust fans in both your kitchen and bathrooms.
Rugs and carpets have a lot of bacteria, allergens, and dust mites, which can cause a lot of health issues for your family. Regularly clean them using a vacuum cleaner. You also need to get insulation.
How Can Insulation Help?
One of the best ways to improve air quality is through insulation. Insulation can help reduce moisture significantly, especially if they are used in conjunction with vapor diffusion retarders. They act as a roadblock and regulate the buildup of heat which also helps to reduce moisture and humidity. High humidity levels are known to cause respiratory issues such as wheezing and asthma attacks.
Insulation installation provides an extra layer of protection for your home's walls and attic space by slowing down heat transfer. This means less heat will go through the roof or walls, which means you will need less energy to run your air conditioning in summer and heaters in winter to regulate temperature. This is an absolute premium in this era of high inflation. By stopping moisture buildup in spaces, it helps protect the structural integrity of your house.
Insulation also reduces noise pollution, which helps you to relax in your home and get a good night's sleep without worrying about outside activity ruining the acoustics on your premises.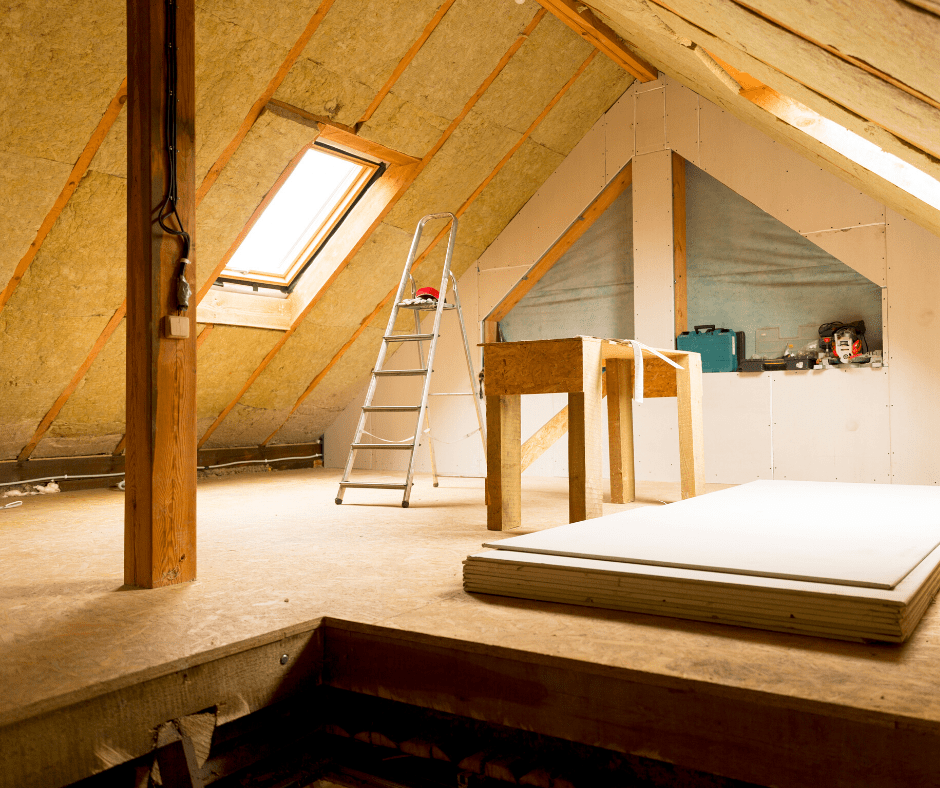 Reliable San Fernando in Valley Insulation
Sick of poor air quality inside your home that is leading to a decline in your health? It's time you take action as I did 2 years ago. The air pollution outside my home was making my asthma worse. Thanks to the highly experienced and passionate insulating contractors at Pure Eco Inc., the air quality in my home is quite better now. Their friendly staff was a pleasure to deal with. The company provides reliable insulation services across California, including San Fernando Valley, Tarzana, Monrovia, Rancho Cucamonga, and Los Angeles. Their services include soundproof insulation,  attic insulation, and ceiling insulation.
Reach out to them for affordable insulation installation today. They also offer free consultation and financing solutions.
About the Author
Rebecca Dorothy is a stay-at-home mom of 3 living in her beautiful home in San Fernando Valley. The bad air quality in her home had worsened her asthma until a friend recommended she consider insulation. She is recovering now from her respiratory issues and is living life to the fullest.